The Unignorable Bill: How Coop Used Brand Activism to Change the Law
Kim Boisen, CEO & Co-founding partner, Robert/Boisen and Like-minded A/S
According to leading scientists problematic chemicals are responsible for girls entering puberty one year earlier than a generation ago, and that 10% of all babies today are conceived with the help of artificial insemination.  Coop wanted to change this disturbing trend and get the politicians to do something about it in late 2017 where the politicians' attention was directed in all other directions.
However, with a brand activist approach and the campaign 'Nykemilov.nu' Coop succeded in putting pressure on the politicians and motivated them to take action in a way that secured 285 million DKK to a new plan against problematic chemicals. The Danes later acknowledged the effort by naming Coop the most sustainable company in Denmark in 2018. Kim Boisen and his agency Robert/Boisen & Like-minded helped Coop orchestrate the campaign and will talk us through the different steps and the possibilities and pitfalls of brand activism.
Robert/Boisen & Like-minded is a Danish, independent agency in the business of creative problem solving located in the heart of Copenhagen. Like-minded was founded in 1998, and have been a part of moving the Danish advertising industry forward. They have been awarded the most creative agency in Denmark by the top marketing directors, eight years in a row (2011-2018).
In this session Kim Boisen, CEO and CO-founding partner in Like-minded, will describe the case Nykemilov.nu.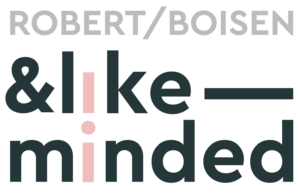 Info
Session: The Unignorable Bill: How Coop Used Brand Activism to Change the Law
Date: October 31st, 2019
Time: 4.00 PM – 4.20 PM
Venue: Studio 1, Filmby Aarhus
Read more: rblm.dk, 285 mio. til kampen mod problematisk kemi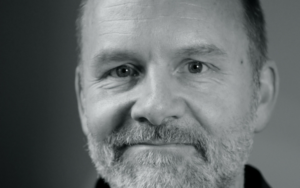 Powered by: