THIS COLLAB
THIS collaborates and is a part of different festivals, projects and events throughout the year.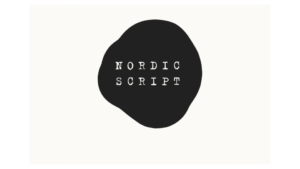 Nordic Script
Nordic Script is a hands-on Nordic writing programme for professional Nordic screenwriters, commissioners, producers and editors.
The new pan-Nordic training and networking initiative, is organised by Nordisk Film & TV Fond, in collaboration with the Göteborg Film Festival, Oslo Seriedagene, Helsinki City, Helsinki International Film Love & Anarchy, and THIS.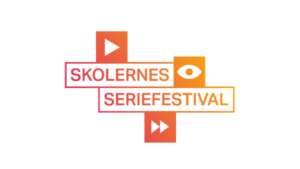 Skolernes Seriefestival
Skolernes Seriefestival is for students and is created in collaboration between THIS, DOKK1 and creator, Jonas Risvig.
Skolernes Seriefestival runs in November starting with a kick-off during THIS. It all ends with a competition where the participating students create their own content.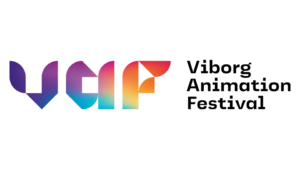 Viborg Animation Festival
VAF pushes the boundaries for animation and challenges the audiences and the industry's perception of what animation is and can be.
The festival is used as a scene for the animation medium and its many possibilities. A wide range of attractive, high-quality animation experiences presents Danish and international film culture to the locals in Viborg and interested parties from all over the country.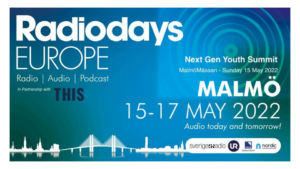 Next Gen Youth Summit @Radiodays EUROPE
Radiodays Europe has for many years now supported the Next Generation of young people joining the radio family.
Over the years, THIS has had many sessions on the main programme focusing on attracting younger listeners.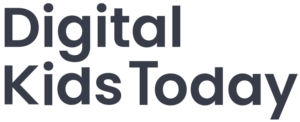 Digital Kids Today
Digital Kids Today is an annual conference about children's use of digital media revolving around play and learning. It's a target group that can be difficult to create for and that you must put on a special lens for as a creator regarding ethical considerations.
Digital Kids Today is created by Filmby Aarhus and Funday Factory and is supported by Vision Denmark and Danish Board of Business Development.

SPOT+
SPOT+ presents new Danish and Nordic music and is a promotional platform focusing on artistic, creative and commercial development. SPOT supports newcomers as well as established artists of relevance for Danish and international labels, publishers, the music industry and other parts of the cultural industry and media.
THIS supports SPOT+ by co-sponsoring sessions about music supervision in movies and series.