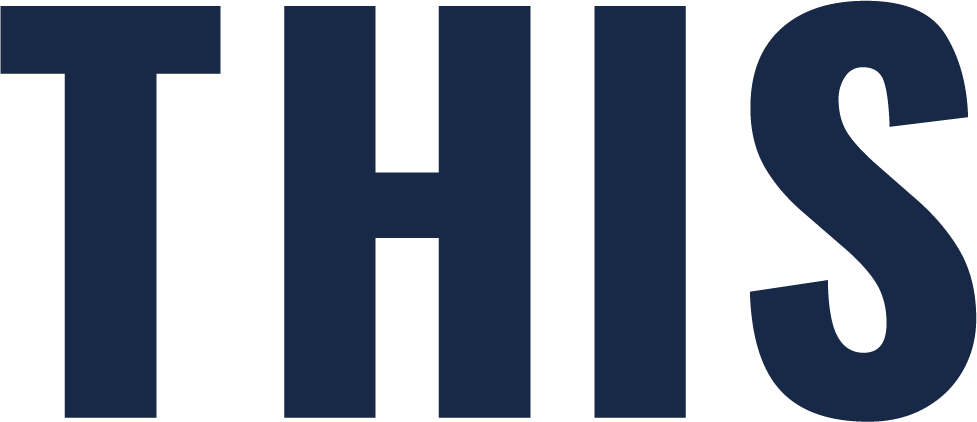 SIDE EVENTS at THIS will zoom in on specific tendencies, trends, and changes that affect the way we tell stories – all the while presenting you with an opportunity to partake in in-depth conversations.
SIDE EVENTS include events, experiences, workshops, and more. These are all linked to our three tracks of ongoing conferences, THIS GAME, THIS CONFERENCE, and THIS SERIES.
SIDE EVENTS at THIS 2022 to be announced.
Dates
October 31 – November 4, 2022
The programme is subject to change. The tickets are non-refundable.
After the event, THIS shares the list of participants. If you do not wish to be represented on that list, please let us know, and we will not share your information.
You can read more about our privacy policy here.