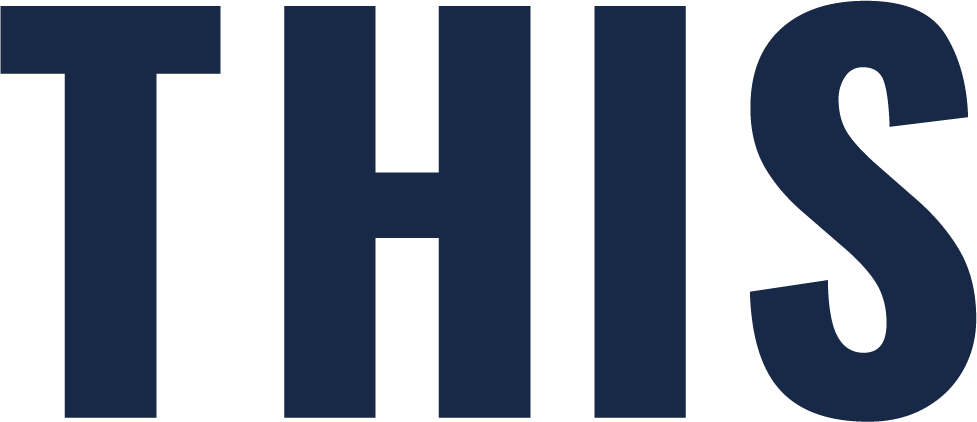 SIDE EVENTS at THIS will zoom in on specific tendencies, trends and changes that affect the way we tell stories – while presenting an opportunity to go into in-depth conversations.
SIDE EVENTS will include events, experiences, workshops, etc. which are all linked to the ongoing conferences THIS GAME, THIS CONFERENCE & THIS SERIES.
SIDE EVENTS at THIS GAME 2022 will be announced in the coming months.
Dates
October 31 – November 4, 2022