Future Stories & Engagement – WOKE is a Future Condition, Not a Choice
With host Katrine K. Pedersen, Loopland, Specialist & Consultant, Digital Culture and Changes Strategies & Panel
In this opening session we zoom in on audiences, engagement, future stories and strategies.
We are in a decade of counter-cultures, digital movements and actions against inequality and abuse of power expressed through movements like Occupy Wall Street, MeToo, Black Lives Matter, Skolstrejk för klimatet etc., which have been driving forces in the push for the next cultural shift. It is revolution characterised by the ability to gain forces in the streets IRL and URL, not necessarily being for or against certain matters, ideologies or politics – but aiming collectively to challenge positions and the way we think about change.
SESSION HOST
Katrine K. Pedersen, Specialist & Consultant, Digital Culture and Changes Strategies
This panel discussion will be hosted by Katrine K. Pedersen, specialist and consultant in digital culture and changes strategies. She has worked for HBO Nordic, The Danish Broadcasting Company, and The Danish Film Institute as well as The British Film Institute. Moreover, she has been nominated as a part of an international expert panel concerning Facebook's censorship algorithm. As a frequent media commentator and expert she has contributed to various productions, e.g. "Counterculture, consumerism and the far right" by ABC, The Australian Broadcasting Corporation.
She is an internationally acclaimed writer of four books, co-editor of New York Magazine Pan & The Dream. In 2012, she founded the independent publisher Loopland Press and the online magazine The Human Situation. In addition, she writes articles about art, culture and digital culture. Since 2017, she has led the digital transformation at ARKEN Museum of Modern Art as Head of Education and Mediation.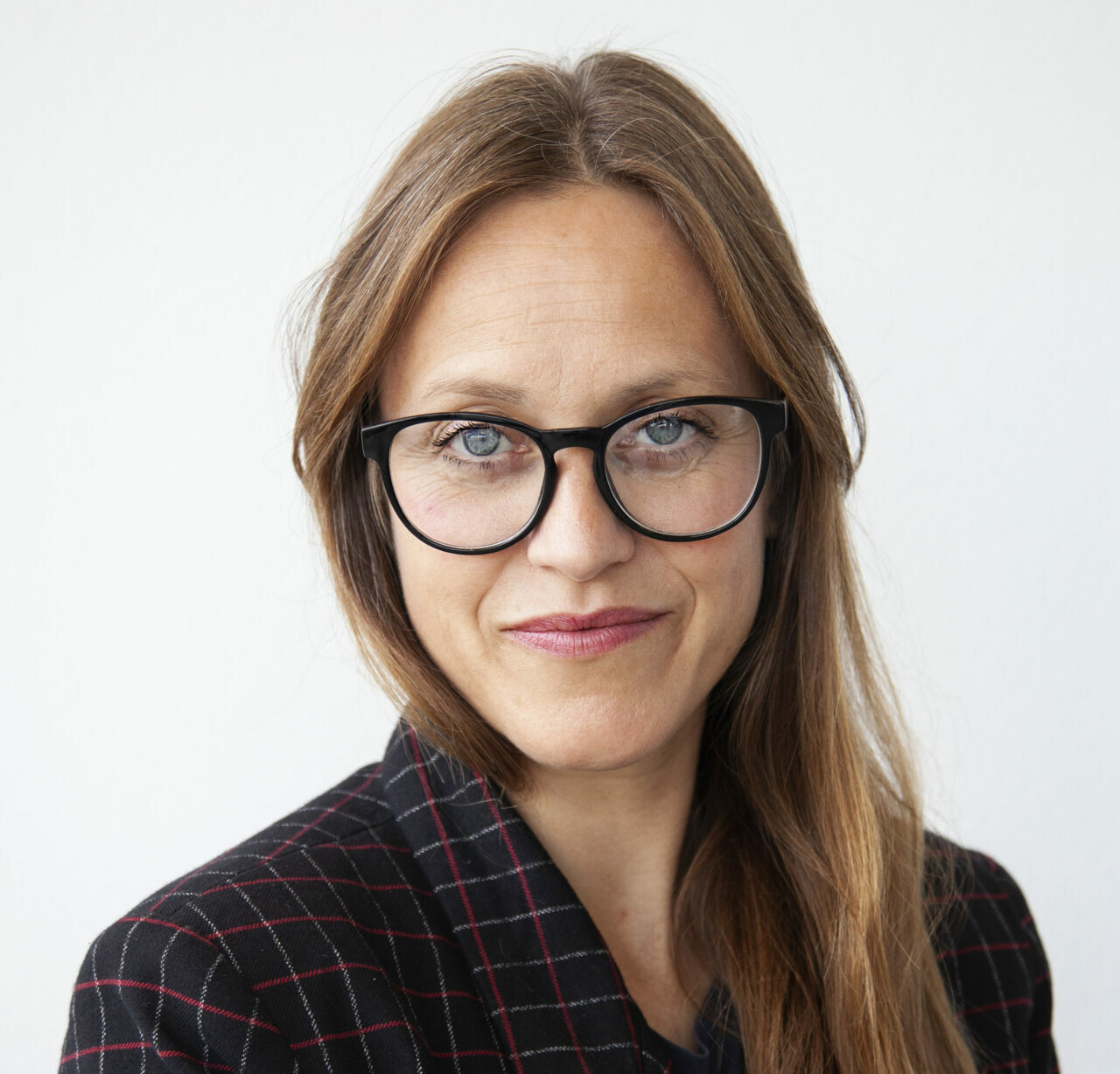 PANEL PARTICIPANTS
Sanne Juncker Pedersen – Leader of Publikum Tættere på (Closer to the Audience), the Danish Film Institute 
For the last few years, Sanne Juncker Pedersen has worked closely with the film industry and new partners to create innovation and progress within the areas: audience research and audience development. She is currently the leader of the Film Institute's newest initiative 'Publikum Tættere På' (Closer to the Audience). Backed by the fund PublikumsFokus of 3 DKK million annually, the Film Institute has so far aided 20 projects which among other things have studied audiences' feelings, opinions, and considerations in relation to Danish film content.
Prince Henry – Activist, Public Debater and Project Coordinator, Mino Danmark
Prince Henry is an activist, a frequent public debater, and a project coordinator at Mino Danmark. He studies at the Department of Sociology at University of Copenhagen, and has a particular interest in the intersections between minorities, culture and communities. He is also a model, represented by FIIRI Agency, Scandinavia's first inclusive model and diverse talent agency for and by BIPOC's.
David Brorson Fich – Executive Producer, DR Drama
David Brorson Finch is an experienced executive producer working at the Danish Broadcasting Corporation managing drama productions and strategic development aimed at young adult audiences. David has a background working with digital media at Viacom and Bauer Radio since 2008.
Nicklas Larsen – Head of Arts and Culture, Copenhagen Institute for Future Studies
Nicklas Larsen is heading Arts and Culture at the non-profit think tank Copenhagen Institute for Futures Studies. He is a curator for UNESCO's Futures Literacy Summit, the Future Oriented Museum Synergies network. As a futurist, he explores how the future can be a source for hope, social innovation, and sustainable development together with pioneers in the field.
INFO
Date
October 28, 2021
Time
Conference Track 9 AM – 4 PM
Venue
Filmby Aarhus, Studio 1
MEET
Katrine K. Pedersen, Specialist & Consultant, Digital Culture and Changes Strategies
Sanne Juncker Pedersen, Leader of Publikum Tættere på (Closer to the Audience), the Danish Film Institute
Prince Henry, Activist, Public Debater and Project Coordinator, Mino Danmark
David Brorson Finch, Executive Producer, DR Drama
Nicklas Larsen, Head of Arts and Culture, Copenhagen Institute for Future Studies