How do you work with the concept of ensembles in modern TV Series? How do you develop the characters in collaboration with casters, actors, screenwriters, and directors?
How do you cast characters for series and ensure character development? What role do the characters play in the storyline? And why is important to have artistic freedom as a caster in order to revive Nordic drama?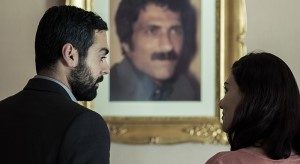 Ardalan Emaili & Soho Rezanejad in The Charmer
Longtime caster and owner of Artcast, Gro Therp, will present examples of previous casts and will share insights into what exactly she is looking for in casting the right person for a specific role. Both when it comes to complimenting the existing cast and the series in general.
Examples of castings will be from 'Follow The Money Season 3'´.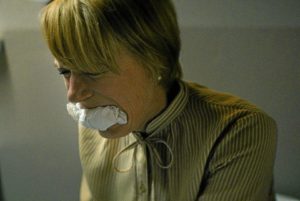 Maria Rich in Follow the Money, Season 3
Info:
Session: The Art of Casting
Date: October 29th, 2019
Time: 5:45 PM – 6:30 PM
Venue: Øst for Paradis, Sal C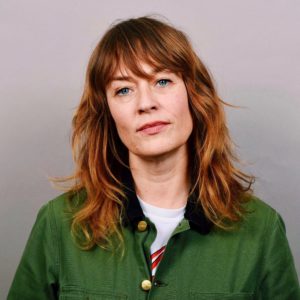 Read more: Artcast.dk