Creating believable real-time digital humans is incredibly challenging and time-consuming. What if we could make the process radically simpler, faster, and more scalable – without compromising on quality?
MetaHuman Creator sets a new benchmark for both the believability of digital humans and also for the ease of creating them. You can directly manipulate facial features, adjust skin complexion, and select from preset body types, hairstyles, clothing, and more. You can even edit your character's teeth!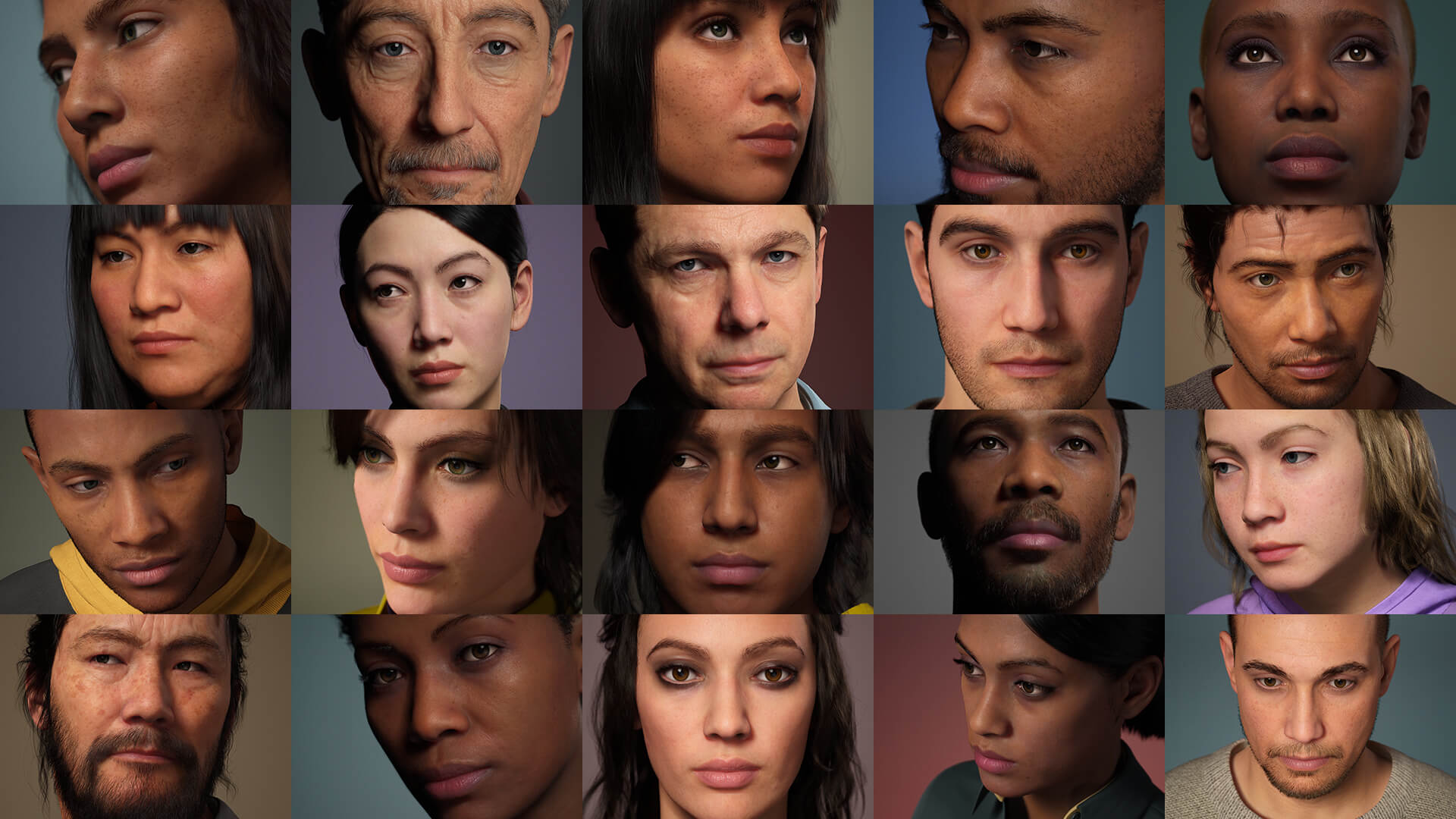 Imagine game characters that will blow your players' minds, digital stand-ins on the latest virtual production set that will hold up to close-up shots, virtual participants in immersive training scenarios that are more believable than ever before: the possibilities for creators are limitless.
Finnish Ari Arnbjörnsson from EPIC Games is an Unreal Engine evangelist for the Nordics and Baltics. Unreal Engine is the world's most open and advanced real-time 3D creation tool developed by EPIC Games, a leading interactive entertainment company and provider of 3D engine technology, that among other things operates the famous Fortnite game.
Join Arnbjörnsson as he explores the power of the MetaHuman Creator and editor tools in the session Meet the Metahumans on October 27 at THIS Game.
INFO
Date: October 27, 2021
Time: 11:15 AM – 12:00 AM
Venue: Filmby Aarhus, Studio 1
MEET
Ari Arnbjörnsson, Unreal Engine Evangelist, EPIC Games