The Agent: Representing Nordic Talent Internationally
Anne Lindberg, Agent, and special appearance by Actor Esben Smed
In this session, the experienced manager Anne Lindberg will share her experience working as an agent for some of the most renowned and talented Scandinavian and European actors, directors and scriptwriters.
Anne will give her insight into the interplay between the different stakeholders in film and TV-productions, and give her thoughts on the increase in international interest and demand for Nordic talent.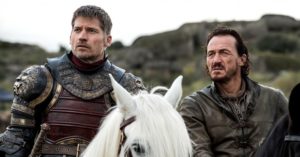 Anne Lindberg started Lindberg Management in 2006 with the ambition to draw international attention to Scandinavian and European actors, and today the agency is one of Scandinavia's best established working on both the national and international scenes.
Anne Lindberg graduated from the Danish Super16 film school and has worked in the managing business since 2001.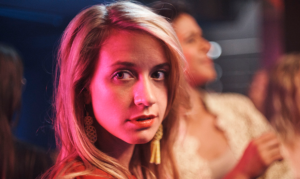 Info
Session: The Agent – Representing the Nordic Talent Internationally
Date: October 29th, 2019
Time: 7.00 PM – 8.00 PM
Venue: Sal C, Øst for Paradis
Read more: Lindbergmanagement.com
Session host: Andreas Halskov
Special guest apperarance: Esben Smed