EXIT – Creating the Biggest Streaming Success of NRK
Petter Testmann-Koch, CEO, Fremantle Norway & Marianne Furevold-Boland, Executive Producer, NRK Drama
The Norwegian Comedy Series EXIT – the Norwegian billionaires has become the most streamed series at NRK – ever.
The series follows a group of four men around 40, all working in the financial sector in Oslo. But it is not board meetings, hedge funds and tough KPIs that fill the most of the series, but rather what goes on after working hours. Like their job, their private life is defined by money, consequently sending their lifestyle down a path characterised by deception, hard drugs, drinking, sex and violence.
EXIT is an excellent depiction of the terribly greedy and money-hungry mountain top of the financial world. The series was NRK's biggest investment in fall 2019, and in 2021 the second season aired.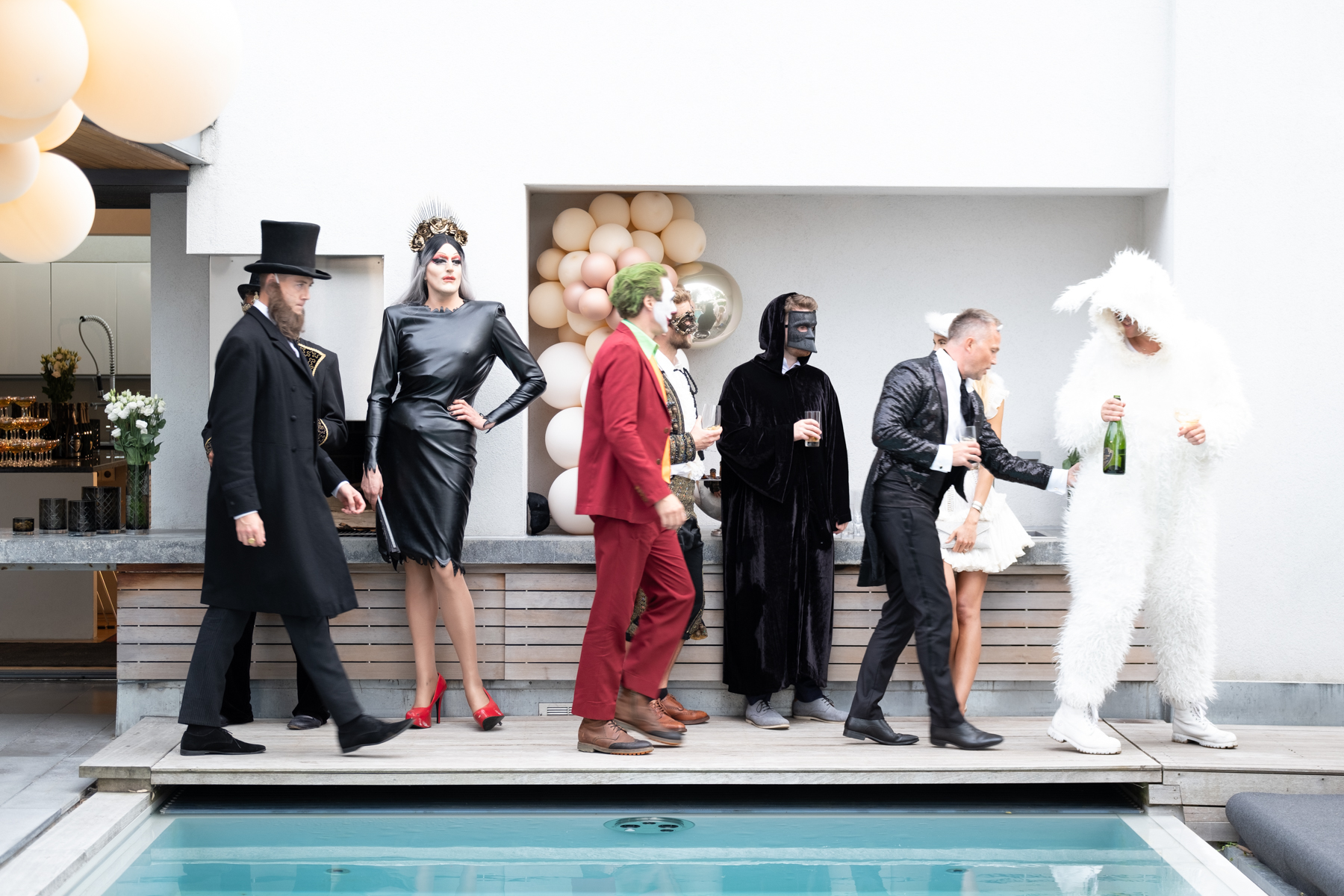 EXIT is based on interviews with four men in Norway's financial environment – and the shocking content of the series and ultimately the interviews has made headlines not only in Norway but all over Scandinavia. In addition, season two is based on interviews with women in the financial environment and the Economic Department of Norwegian Police.
Meet the CEO of Fremantle, Creator and Executive Producer of EXIT, Petter Testmann-Koch & Marianne Furevold-Boland, NRK producer of the series at this session about the creation of the biggest streaming success of NRK.