We complete Aarhus Series Industry Conference in collaboration with the French Series Festival: Série Series.
Like the Danish series 'The Investigation' the French series 'LAËTITIA' is based on a true story. The True Crime genre is popular all over the world. But the question is – is it ethical? What are the facts when watching a series 'based on a true story' and what is fiction? How do you create an interesting storyline based on the facts without making it fictional? And how do you handle the material respectfully in regard to those left behind in grief?
'LAËTITIA' is the official selection "Indie Episodic" at Sundance Film Festival 2020, and is created by the Academy Award-winning director Jean-Xavier de Lestrade.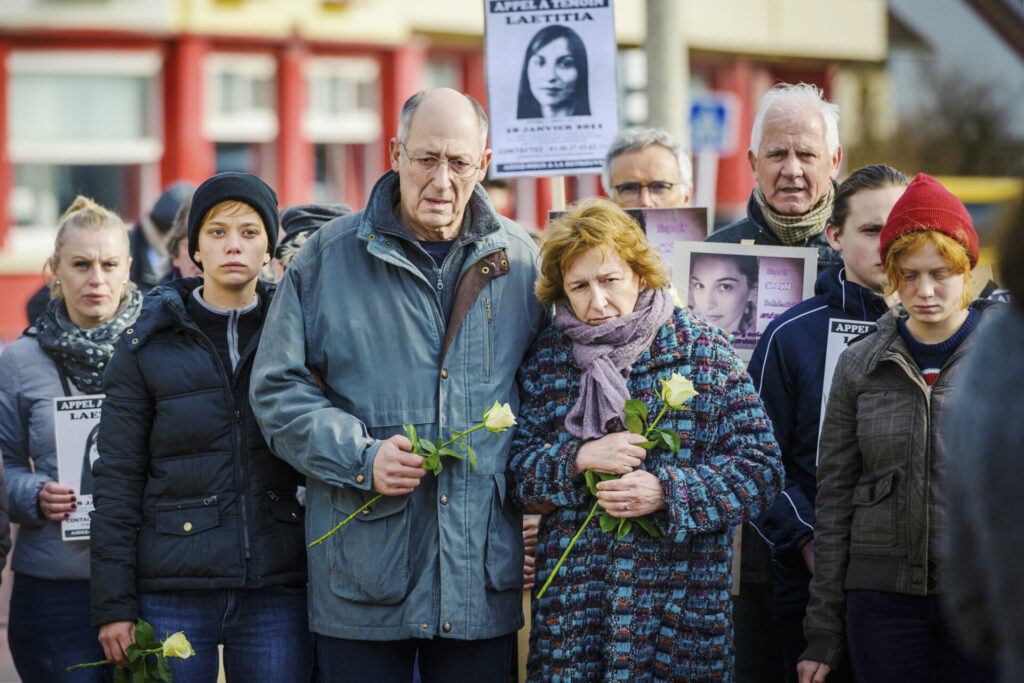 LAETITIA | Trailer from CPB Films | CLPB Rights on Vimeo.
Eighteen-year-old Laetitia has disappeared. Her overturned scooter was found in the early morning, just in front of her house. Very quickly the police investigations will reconstruct the young girl's last hours, leading to the arrest of Tony Meilhon. But while they are certain that they have identified the responsible, the investigators still can't find the body. This story follows the repercussions on Laetitia's family, above all on her twin sister Jessica, but also on the working of the police force, the social services, and the judicial system, and even on the Government. Based on real events.
Session: LAËTITIA in Collaboration with Série Series
The session will be hybrid – a mix between virtual and physical presence.
In session: Marie Barraco, Managing Director, Série Series,  Jean-Xavier de Lestrade, Writer and Director, Judith Louis, Producer & Antoine Lacomblez, Writer
Session host: Ene Katrine Rasmussen
Date: October 30, 2020
Time: 3.30 PM – 5 PM
Venue: Filmby Aarhus, Studio 1 (Max 200 pers.)
Directed by: Jean-Xavier De Lestrade
Written by: Antoine Lacomblez & Jean-Xavier De Lestrade
Based on: the book "Laëtitia" Written by Ivan Jablonka
Executive producers: CPB Films, L'ïle Clavel
Co Producers: France TELEVISIONS – Be-FILMS / R.T.B.F. (Télévision belge) – PICTANOVO
Broadcast: France 2
Read more: Imdb
Powered by: