Pørni – Breaking All the Records on Viaplay
Henriette Steenstrup, Creator and Leading Role, Pørni & Vivild Falk Berg, Actress, Pørni
Within 24 hours of premiering, Pørni became the most watched Norwegian series on Viaplay, and set a Norwegian sales record – breaking all the records on the service. The show furthermore kept this impressive streak by becoming the most watched Norwegian Viaplay production during the first seven days since its premiere – ever.
The series is created by Henriette Steenstrup who also plays the leading role of Pørni. Pørni is an everyday hero with faults and shortcomings, and with a chronic feeling of not doing enough for the people around her – but also with enormous power and belief that she can mean something to someone.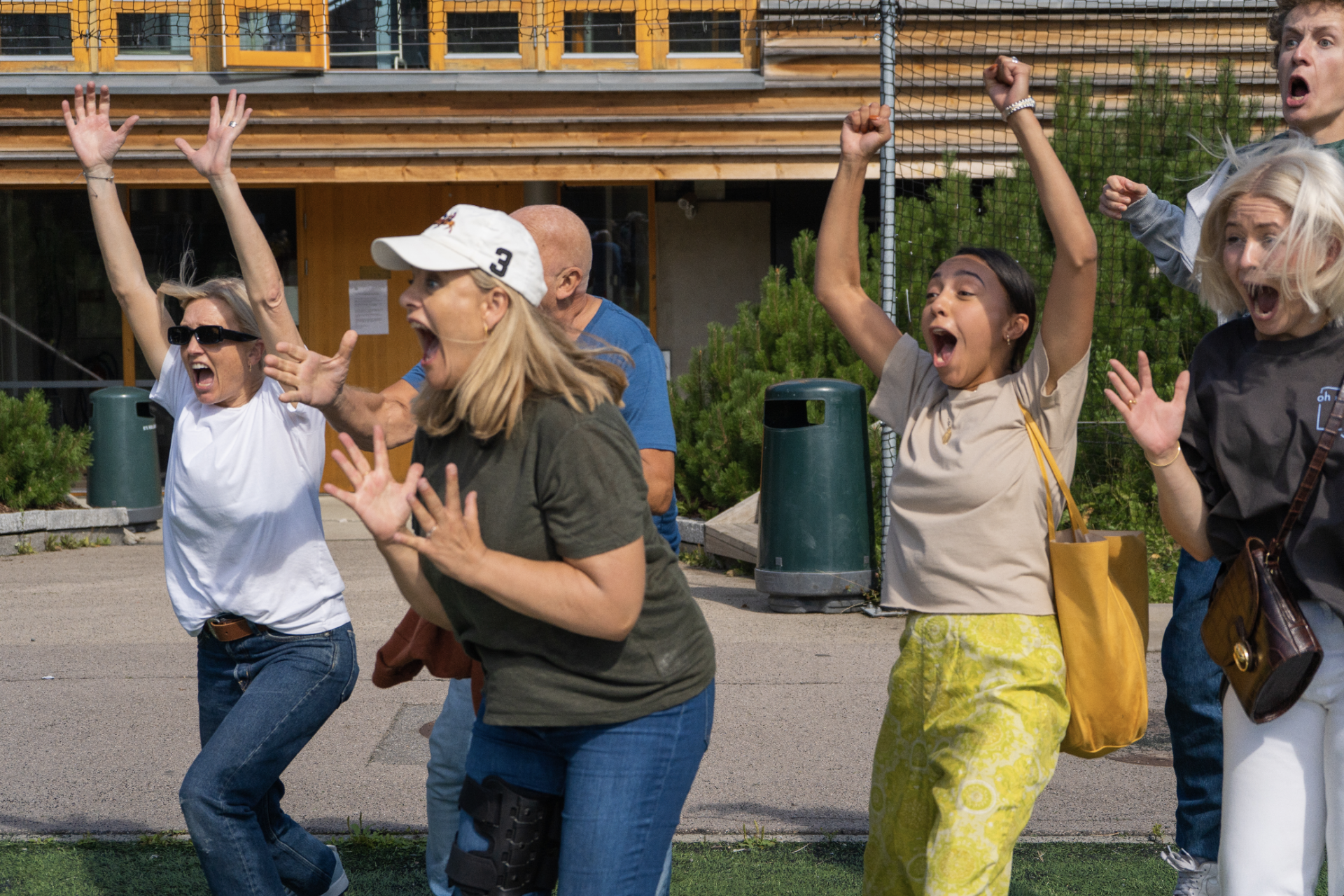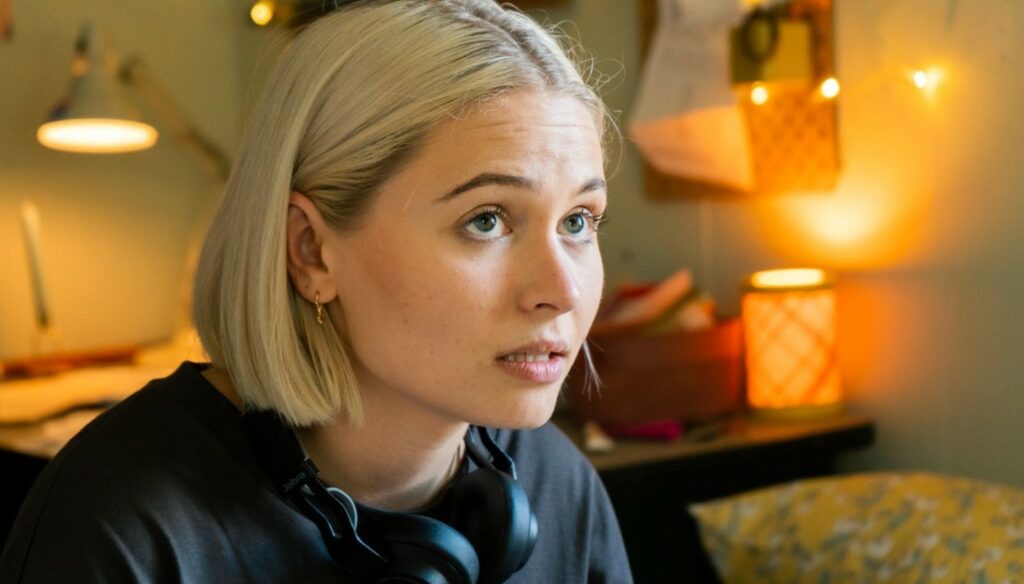 She tries to juggle her child's needs, the grief over her sister's recent death, a hopeless ex-husband, a job in the child welfare service, and a father who wants to get the most out of life's autumn. The series is a celebration of those who do the best they can – with whatever they have.
If you loved the American series Better Things, you'll love Pørni too. It is Norwegian humour at its best and a portrayal of everyday life for a single mother not living what was previously called 'the normal way'. Meet Creator & Leading Role, Henriette Steenstrup, and Actress, Vivild Falk Berg when they offer a unique view into creating and acting in a small Norwegian production that ends up breaking all the records.