The Chestnut Man – A Renewal of the Nordic Noir Genre
Søren Sveistrup, Creator, Head Writer & Executive Producer, Dorte Warnøe Høgh, Creator & Head Writer and Mikkel Serup, Creator, Conceptual Director & Executive Producer, The Chestnut Man
Meet Søren Sveistrup, Creator, Head Writer & Executive Producer, Dorte Warnøe Høgh, Creator & Head Writer and Mikkel Serup, Creator, Conceptual Director & Executive Producer, of The Chestnut Man in a session about producing Danish crime for Netflix. Where is the genre heading, and how is The Chestnut Man a renewal of the Nordic Noir genre?
The Netflix series The Chestnut Man is based on Sveistrup's acclaimed debut novel by the same title, and adapted into a series by Sveistrup, Høgh and Serup.
The Sveistrup name might seem familiar; he has created and written several tv-series for DR, among others The Killing (Forbrydelsen) which prompted the fame of the Scandinavian crime genre Nordic Noir abroad.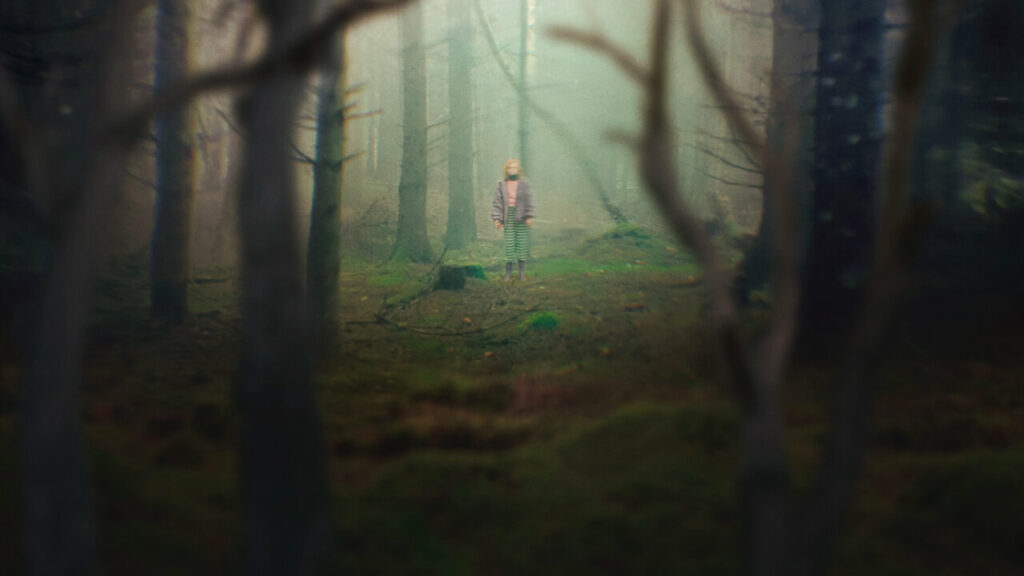 The Chestnut Man is set in a quiet suburb of Copenhagen, where the police make a terrible discovery one blustery October morning.
A young woman is found brutally murdered in a playground and one of her hands is missing. Next to her lies a small man made of chestnuts.
The ambitious young detective Naia Thulin is assigned to the case, along with her new partner, Mark Hess.
They soon discover a mysterious piece of evidence on the chestnut man – evidence connecting it to a girl who went missing a year earlier and was presumed dead – the daughter of politician Rosa Hartung.
INFO
Date: October 29, 2021
Time: 03:00 PM – 03:30 PM
Venue: Filmby Aarhus, Studio 1
Broadcaster: Netflix
MEET
Søren Sveistrup, Creator, Head Writer & Executive Producer
Dorte Warnøe Høgh, Creator & Head Writer, The Chestnut Man
Mikkel Serup, Creator, Conceptual Director & Executive Producer, The Chestnut Man
SESSION HOST