Building Playful Learning Startups with LEGO Ventures
Sabine Müller, Research & Insights Lead, LEGO Ventures Incubation Studio, and Siddharth Muthyala, Experience and Design Lead in the LEGO Ventures Incubation Team
The importance and need for learning through play is all around us!
In this session, Sabine and Sid from LEGO Ventures' Incubation Studio give you a taste of the best practices on how to design and build businesses around learning and play. LEGO Ventures' focus is on the future of learning, creativity, and play beyond the LEGO Brick and we invest in entrepreneurs, ideas, and startups that are closely aligned with the core LEGO Idea of learning through play and developing systematic creativity. Maybe yours is next?
The session will introduce LEGO Ventures' investment and incubation focus areas, dive into our process of identifying and building products, businesses, and founders, and finally, share a recent case study that went from brainstorm session to launch of business idea by starting the build of a company.
Session: Building playful learning startups with LEGO Ventures
Date: October 30, 2020
Time: 1.30 PM – 2 PM
Venue: Filmby Aarhus, Studio 2 (Max 50 pers.)
Read more: legoventures.com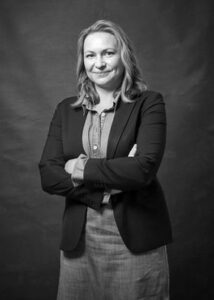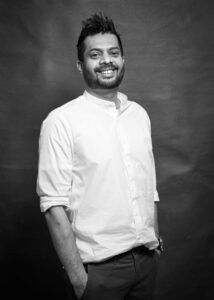 Sabine Müller, Research & Insights Lead, LEGO Ventures Incubation Studio, Siddharth Muthyala, Experience and Design Lead in the LEGO Ventures Incubation Team