Bye Bye Algorithms – Putting Diversity and Empathy First in Kids' Media
Paulina Olsson, Co-Founder & CEO, Peppy Pals and Peppy Agency
Entrepreneur, CEO and Co-founder of Peppy Pals and Peppy Agency, Paulina Olsson, will join THIS GAME to share how meaningful storytelling and social emotional learning can help raise a kinder, more compassionate and inclusive future generation.
Children today are spending more time online than ever before. A huge part of that time is spent either playing games or watching videos. Thanks to algorithms and analytics, we have never been better at knowing exactly what content captures attention and drives engagement. But should that really be the driver of the content we produce for kids? What impact will more shooting games or superficial white princesses have on diversity and children's sense of self?
Game developers, media houses and production companies have a responsibility in avoiding stereotypes and focus on valuable skill building in children. But how can you use storytelling to combine this responsibility with creating captivating content?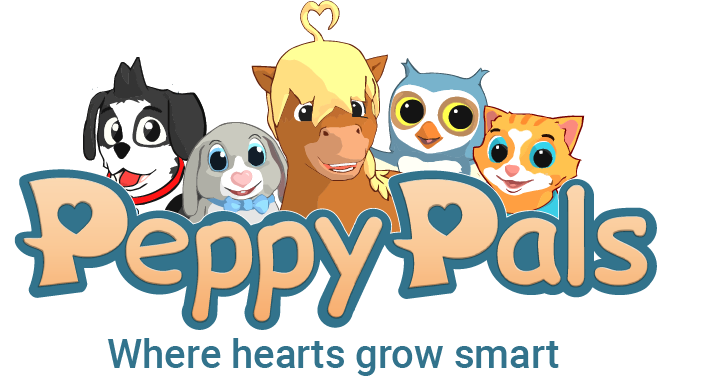 Peppy Pals is a series of award-winning mobile games, books and tv-series designed to teach children ages 2-6 socio- and emotional skills (SEL) through storytelling and humour. Peppy Agency leans on their expertise within digital SEL to help kids and family brands create impactful experiences, strategies and communication. Through their agency, Olsson and the team have worked with companies such as LEGO, Kahoot! and Star Stable among others.
She'll be sharing examples on how media such as games and videos can be used to mediate important lessons on everything from good digital citizenship, diversity and inclusion to mental health – without just "ticking the boxes", and without compensating on engagement.
With Peppy Pals being the first company in the world to gamify emotional intelligence for children, Olsson will also share her journey of how important skill-building has been a natural part of their design-thinking process, and how more companies are following.
INFO
Date: October 27, 2021
Time: 03:30 PM – 04:00 PM
Venue: Filmby Aarhus, Studio 1
MEET
Paulina Olsson, Co-Founder & CEO, Peppy Pals and Peppy Agency